My kitchen is so close to finished. I have a few small projects to finish and several pending posts to finish writing and edit pictures for. We are functioning in our kitchen while I attempt to sort through all my kitchen gadgets, purge and put everything away. I've had a cooktop for awhile and a microwave the whole time… but the oven was another story! Now that it's finally ready for use, I'm itching to get back to regular meal planning and try some new recipes.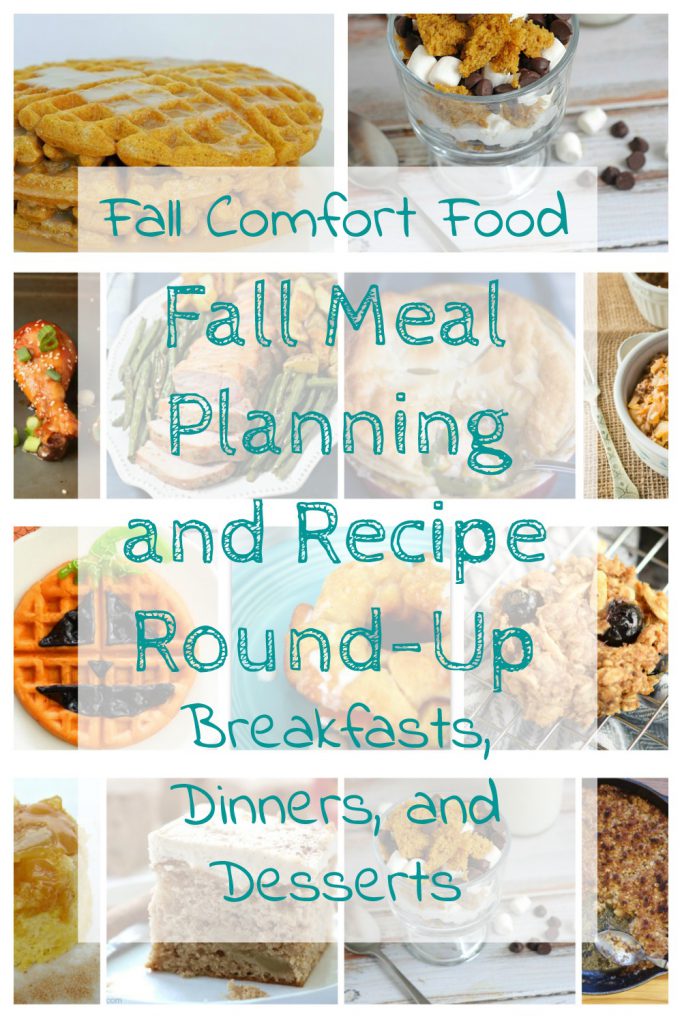 Kitchen Catch Up
The actual ovens went in weeks ago, however, one of the doors broke! The manufacturer ground shipped (ie, snail's pace) me a replacement… but only part of the door! I worked with my amazing friends at my local family owned appliance center (seriously, the best tip I can give for appliances is to stay away from big box stores, go small, family-owned, local!).
After a few delays from the manufacturer, they were finally able to get me a new oven door, and I can finally use my ovens!
Ok, I could have used one oven since it's a double oven, but I didn't like the idea of someone turning the oven without the door on by accident. So, I just didn't use it.

It's all good now. The first thing I baked? Frozen pizza!
Yep, gourmet, I know.
But, Tasha hasn't been able to have gluten-free pizza since she was at my mom's in July. She's happy now too.
So, if you want to catch up and see what's been going on in my kitchen renovation, here are the posts in order:
Fall Dinners
One of the perks of a new kitchen is the desire to cook! Another one of the perks if having a clean slate for grocery shopping. Because I had dwindled my pantry and freezer down before demo, I will have quite a shopping list soon.
Fall says crock pot to me. I know I could have used my crock pot during my whole kitchen renovation, but it mistakenly was packed and I couldn't find it! Initially, it wasn't a big deal because it was just IronFish and I. But, after some time without the oven, I started to wish I hadn't packed it away.

Fall Breakfasts
Yes, I know breakfast comes before dinner, but we like to do breakfast for dinner some days and my kids haven't complained as much about the breakfast choices in our house as they have the dinner options!

Fall Desserts
Fall desserts to me all include Pumpin Pie Spice!  My friend Nicole from Mom Always Finds Out shares how to make your own and save money.

Fall Meal Planning
One of the things I'm looking forward to most about having my kitchen finished is no longer having that panic feeling when my family asks me what's for dinner! I'm so ready to get back to planning meals regularly.
Even with all the changes I made to the kitchen, my Rustic Chalkboard Menu will go back into its old spot. It was just right for answering the daily question. Plus, it's the right style for my kitchen, just another part of the 2-year planning process!
And, while I've used the MyFreezEasy app for coming up with a quick shopping trip and meals here and there, it's time to stock my freezer again! See how this app makes it easy here.
What are your favorite fall flavors and comfort foods?