There is never a 'good' time to deal with all those home headaches that seem to crop up in the winter time. Frozen pipes and faulty heaters are just some of the problems that seem to add to the misery of really cold weather. Condensation on the windows and that pesky mildew that takes ages to clean are other pet peeves you might suffer. Did you know that many of these issues that keep coming back can be avoided altogether?
Mildew
When it's cold outside but warm inside, the windows seem to collect little droplets moisture. Left unchecked, these will soon become black spores of yucky mildew. If you have family in the house with breathing ailments, this type of problem can worsen their condition. It can also stain your paint and even your uPVC window frame.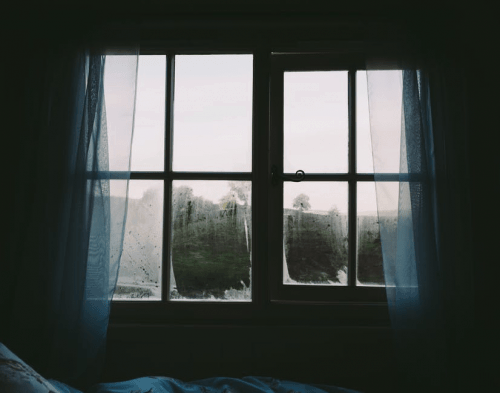 Whenever you cook or shower, especially in winter, use the extractor hood. Clean the filter out if steam continues to build up. Open the window for a few minutes if it's dry out to get fresh air in. Try not to air dry washing indoors. You could also try a dehumidifier if things are feeling quite damp in the air.
Frozen Pipes
Pipes can freeze inside and outside of the home. If they crack, then you might have an expensive repair bill on your hands as the water spills out into unwanted places. The pressure may drop, and you might not have a working heating or hot water system anymore. The places that are most vulnerable are your outside tap and any heating pipes that run through the loft space.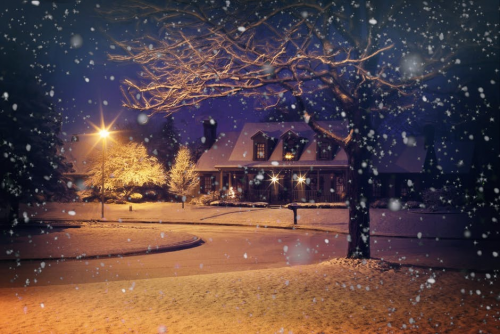 To avoid the cold weather affecting your pipes, you might try some heat tape for water lines coming into the house. If you run the heated cable along the pipework, you can keep each pipe warm enough to avoid freezing without damage. You can also buy insulating foam pipe coverings for your pipes closest to the hot water storage or boiler. It helps keep the water hotter for longer.
Too Hot, Too Cold
If you're keen to live an eco-friendly life, then chances are you want to keep your thermostat as low as possible. Eventually, you will start to feel cold though. After all, we sit quite still when we're at home. Insulation and draught excluders stop the heat you generate from escaping your home. Top it up this winter so you can keep your thermostat low enough for your budget.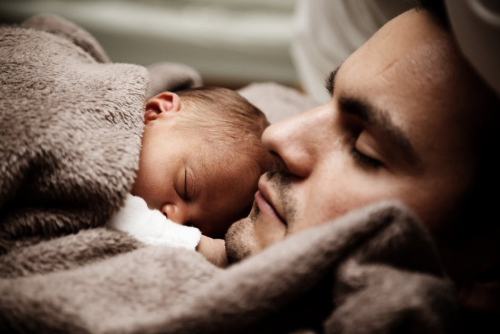 You can feel cozier at home by staying in the same room together. Body heat is brilliant! Add an extra rug on the floor, and wear an extra sweater. Woolly socks are fun as well. Try spicier meals and an extra blanket on the bed. Can you play any active games to keep you all moving?
Keeping the warmth in and the damp out isn't always easy, but you can start putting preventative measures into place right now. It could save you a lot of money ongoing, and will certainly spare you from a few winter headaches! Stay warm.